SEO is hard work. As a result, many artists prefer to work on their art rather than disturb themselves with SEO's intricacies. Yet, SEO is an indispensable tool for an artist to get their products and artworks out to the world.
The days of uploading your content online and leaving Google to do the hard work is over. With the rate at which competition increases daily and Google's constantly changing algorithms, it is essential to stay ahead of the park.
Many factors determine how Google ranks a website. A few of these are content length, alt text, page title, uniqueness, readability, backlinks, keyword usage, social shares, etc. It is essential to know how to manipulate each of these parameters to help your link appear on Google's first page.
Besides showcasing your artworks in art galleries, you can optimize your website to attract lots of visitors to your artwork.
Getting Started
One of the most important aspects of SEO is mobile optimization. With this, mobile users will be able to view your website without any glitch like lagging, slow load time, etc. if this is missing, consider optimizing your site or changing to a mobile-friendly platform.
For people without a website, there is the choice of a platform and a domain name.
WordPress stands out as one of the best platforms. It is widely accepted due to its flexibility and ease of use. There are other good options like Weebly, Wix, or Blogger. You will get a mobile-friendly package at a reasonable subscription.
Many artists might prefer a domain name that is a combination of their names. This is a good option for self-promotion. However, other things should go into your choice of the domain name, such as your specific niche.
There are times your domain name might be unavailable. This will be true for people with celebrities or common names. Also, for SEO, stick to .com domains.
Choose Your keywords
Keywords are like the heart of SEO, as many other components of SEO, you will be doing centers on the keyword. Keywords are words or phrases that your potential customers will search for. Your keyword is directly linked to your niche or the specific work you do. Since art is a broad field, your keyword should reflect what you do.
There are many ways to get keywords that you can use. For instance, a simple approach is to enter the term into Google like mural paintings. It will give you a list of keywords that people are searching for that relates to the niche. For instance, mural painting ideas, mural painting techniques, etc. An alternate way is to use Google trends. It gives you a specific idea of how many search people make on each keyword.
This keyword is vital as it will determine many other things you will do on your site.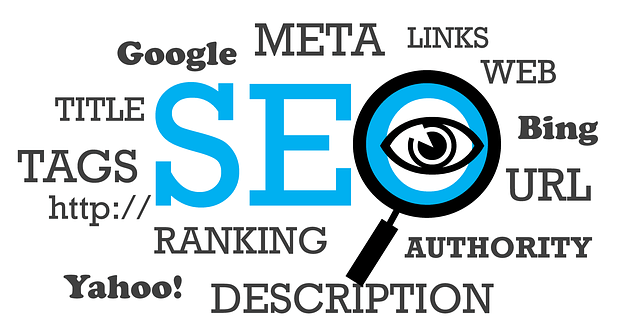 Be Smart with Page Titles and URLs
You need to get your page title and URL right because these two factors serve as a signpost to your website. Many web platform providers allow a website to have two titles.
The first one will be visible right on top of your website.
The other one appears in the search engine result.
Make sure both titles reveal your keyword and what your website is about. Be mindful of the title length as well; there is a maximum amount allowed in the search results. In selecting titles for individual pages, make sure they reflect core keywords for your niche.
The URL is like your website's address. You can use this to your advantage by making sure it reveals what you do. While many platforms generate this automatically, you can customize them with your focus keywords.
Keep your URLs short without unnecessary words. Let every URL of individual pages reflect the keyword the particular page intends to rank for.
Use High-Quality Images
Your target will not have the chance to see a live image of your artwork. The picture on your website is all they have access to see. As a result, you have to put your best foot forward.
In other words, this is not about merely snapping your artwork and uploading it online. First, you need a good quality camera that can truly represent your images. They will make the pictures appear like real pictures.
Besides a top-quality camera, you need to edit your images to reflect your work truly. A high-quality picture benefits you in many ways.
First, it appeals to the audience, providing a better user experience. This helps SEO by improving user engagement.
A buyer will likely base their buying decision on how appealing your image is. Again, this hinges on picture quality.
As a result, invest in a good quality camera. Learn necessary picture editing skills. This could translate into impressive revenue for you.
Optimize Your Website for Images
You will probably be uploading a lot of images. Make sure, however, to upload the lowest size possible without sacrificing image quality. A large size will reduce load time. It could even cause your website to hang on some device. This is bad for people accessing your website via a mobile device.
Also, if your website is taking forever to load, you will lose customers. This is because people might move to the next available art website. There are many apps you can use to reduce image sizes like Adobe Photoshop or PicMonkey.
Let all images have "alt" texts.
We assume you have done the hard work – creating high-quality images at a reasonable size. It will be a terrible idea to leave your photos with a name like this:
Instead, you need to put the appropriate name for each image. With this, Google and other search engines will be able to differentiate your image correctly. Make sure the name also reveals the keyword you are ranking for.
In cases when the website images do not load, the alt texts will still be visible. The alt texts also add to your overall search engine parameters as Google priorities this in ranking pages. A name like this is appropriate: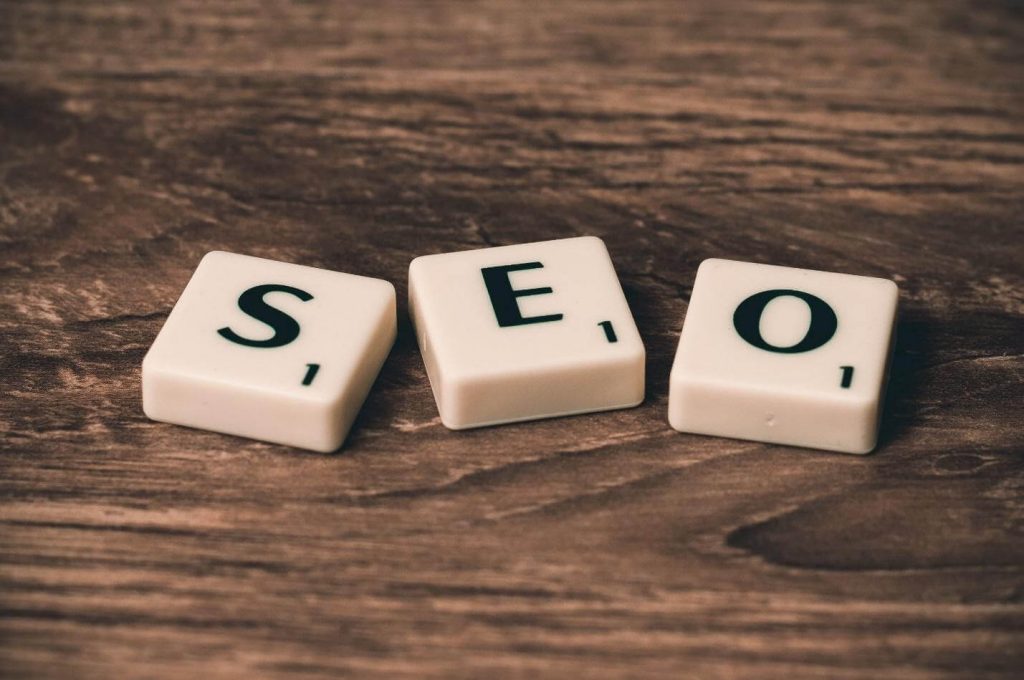 Conclusion
Here are six proven tips to optimize your art website for SEO. Bear in mind SEO does not yield results in a day or a week. It is a long term process, so every effort you invest will produce results in the long run.
Besides, we are confident that these tips will go a long way to boost your ranking in search engines.
High-quality guest post websites are also helpful to increase website ranking and traffic. You can find websites according to your niche and submit your articles. In return, you will get do-follow backlinks for your website, which will help to increase your website ranking. You can use search queries to find guest post sites for example write for us Technology "write for us" Business.