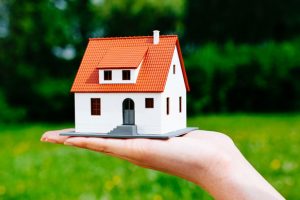 The average price of properties in India grew by 8.4% between 2011 and 2018. The prices are expected to rise continuously for the next few years. The repayment of a home loan...
Read more »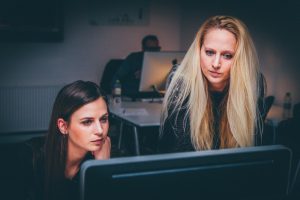 The business environment is becoming more and more candidate-driven and because of the same even though there is no dearth of candidates, it becomes tough to separate the wheat from the chaff....
Read more »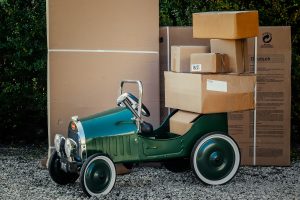 Work-From-Home (WFH) is one of the main debate topics lately. This works best for working professionals. Time is changing fast, and it has become necessary for the companies to build a transparent...
Read more »